Everest summiteer, Saray Khumalo, becomes new Scout Ambassador
Date: 28th Oct 2020
Author: Jon Nutten
We're thrilled to announce explorer, mountaineer, and inspirational speaker, Saray Khumalo as our newest Scout Ambassador. Saray is the first Black African woman to summit Mount Everest, and to stand at the South Pole.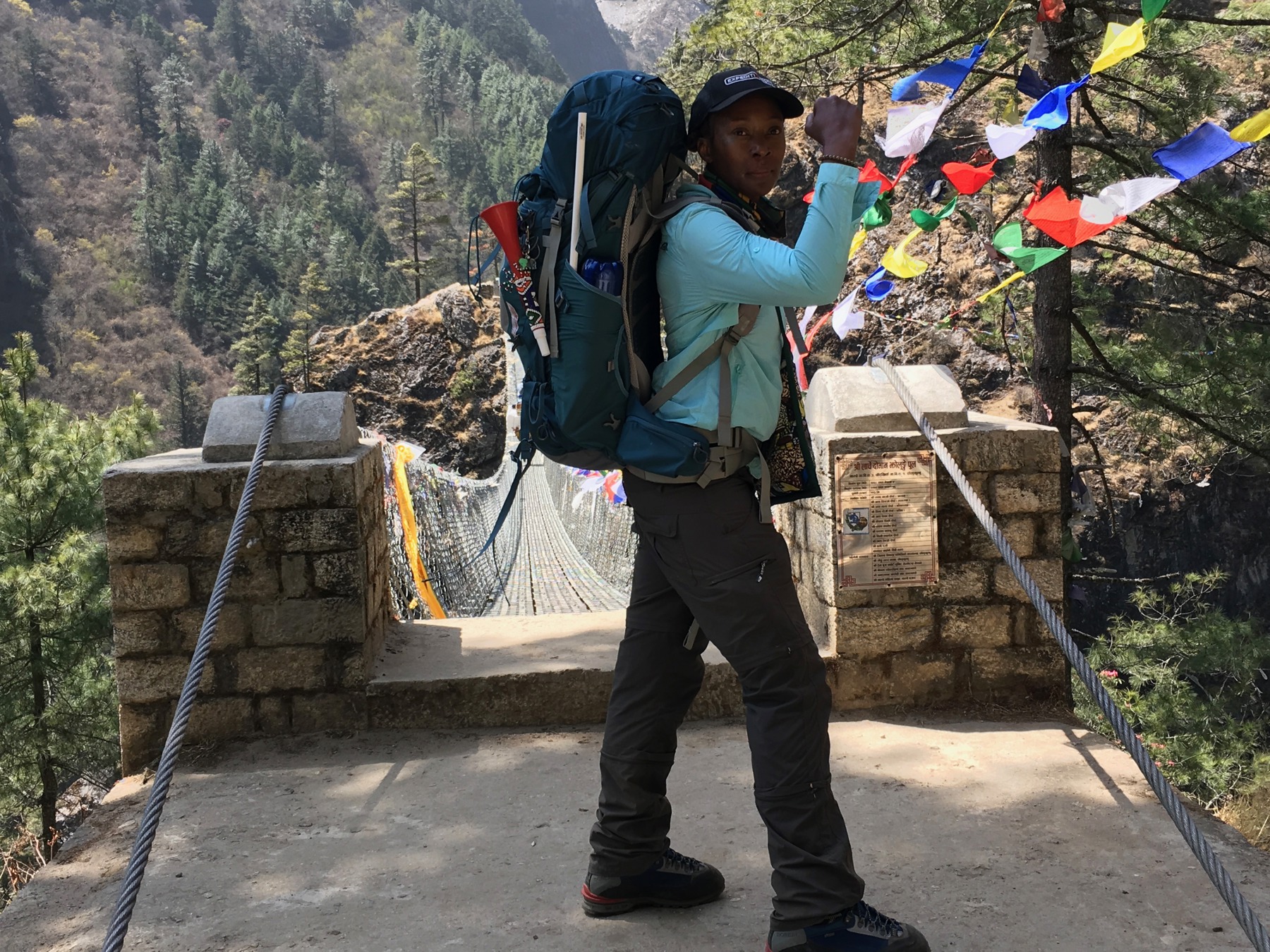 Born in Zambia, Saray has carved an international reputation as both a mountaineer and champion for young people's education. She made four attempts to summit Everest, being successful on her fourth attempt in May 2019. Previous expeditions were thwarted by avalanches, earthquakes, and poor weather.
She has explored across the world and climbed several of the world's highest mountains. Committed to conservation and education, particularly for girls and women from deprived backgrounds, she encourages young people to 'find their own Everest.' Saray is a Nelson Mandela Libraries Ambassador and has raised over £50,000 to build four libraries in South Africa. Balancing her adventures and charity work with her role as a business executive and mother she put her success down to prioritising what's important.
'Through my climbing, I have been raising funds and building libraries for underprivileged schools,' says Saray. 'This is because I am passionate about changing the narrative for the next generation through education. The power is in our hands to leave the world better for the next generation. This is why I am honoured to support the Scouts, which is one of the oldest organisations for young people and supports the development of youth academic skills, citizenship skills and ultimately has a positive impact on their adult lives.
I am humbled by the opportunity and look forward to learning from each and every one of you and sharing my journey as well as experiences along the way in the African spirit of ubuntu.'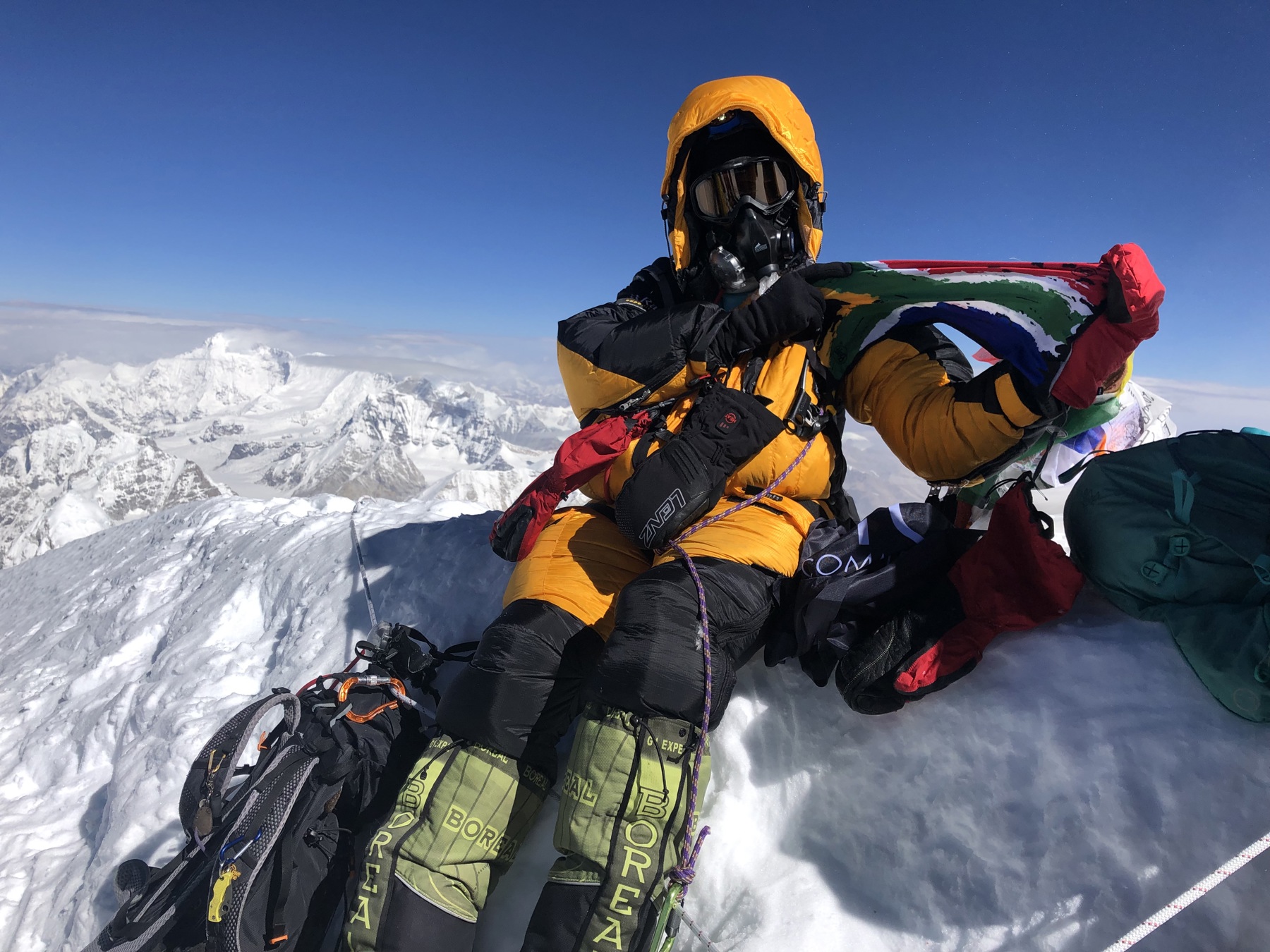 Helping lead our #RaceRoundTheWorld
We're also so pleased that Saray has taken up the challenge of being one of our team captains for our epic #RaceRoundTheWorld. Saray joins Ed Stafford to lead the Scouts (10-14 year age range) and will be with them every step of the way. Find out how you can travel round the world with Saray and raise funds for Scout groups struggling in these tough times.
Saray has already supported Scouts this year with a message for The Great Indoors Weekender in July when she spoke with young people:
'Last year I became the first Black African woman to summit Mount Everest – after several attempts: four to be specific. You know, I would encourage you all to find your own Everest, whatever that is – you know, it may be homework; it may be the art project that you are putting away and thinking is impossible. It's very much possible if you try, try and try again, it's possible. With great determination, resilience, and belief in yourself, anything, absolutely anything is possible.'