UK Scouts welcomes new UK Chief Commissioner and new Chair of the Board of Trustees
Date: 7th Jan 2021
Author: Jon Nutten
We're delighted to announce the appointment of Carl Hankinson, our new UK Chief Commissioner, and Jennie Price, our new Chair of the Board of Trustees.
Carl and Jennie will take up their roles in September 2021, when the current UK Chief Commissioner and Chair of the Board's terms come to an end.
UK Chief Commissioner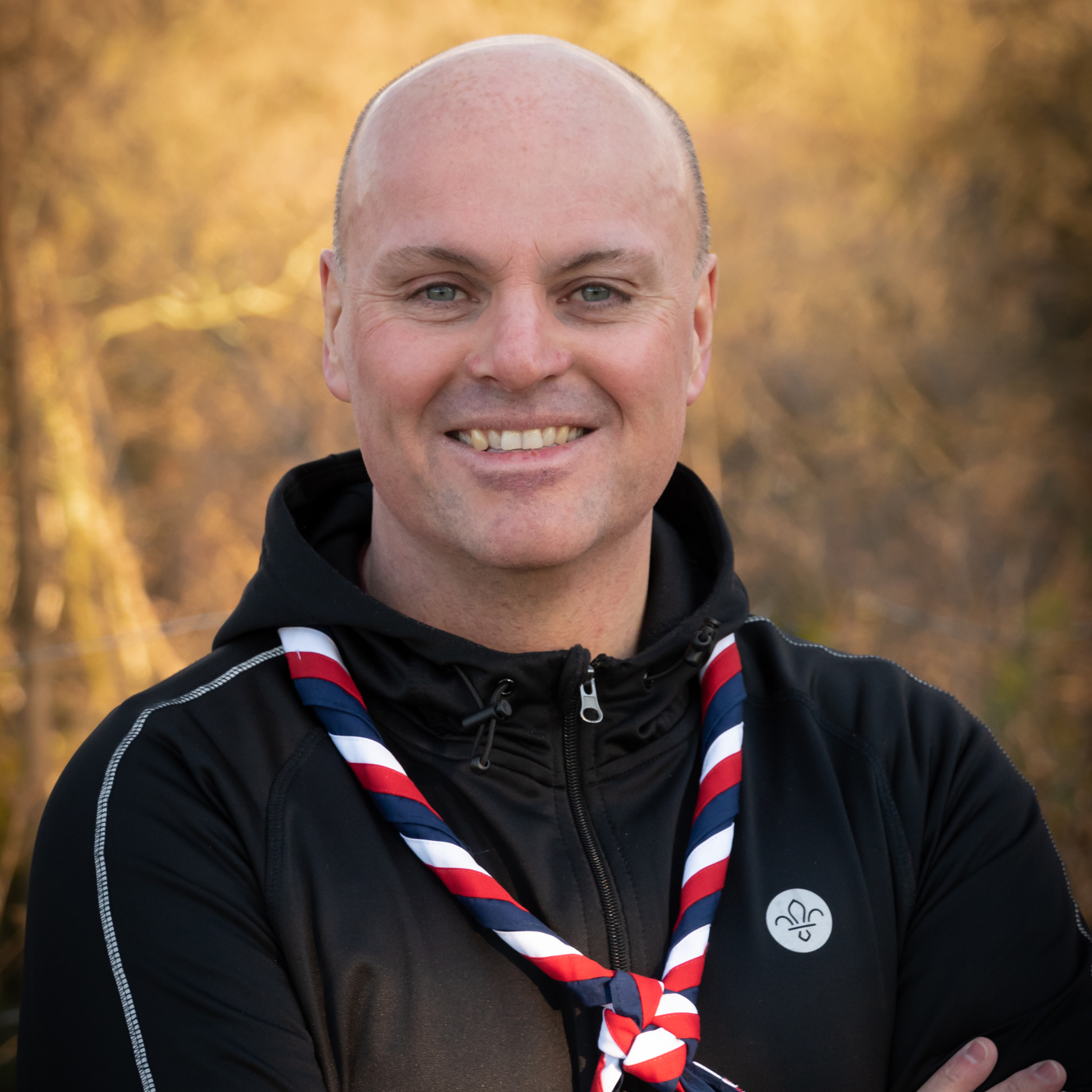 Carl Hankinson has volunteered with Scouts for over 30 years and has held a variety of local roles, including County Commissioner and County Chair for West Lancashire Scouts. He's had various programme roles across Scouts, Explorer Scouts and Scout Network, which have given him an exceptional understanding of the hard work and dedication it takes to run Scouts locally.
Carl has also held a number of UK volunteer roles including being part of a Programme Support Team, as UK Contingent Leader to the 12th World Scout Moot, and chairing the Operations Committee as a member of the Board of Trustees.
He's currently our lead volunteer for the work we're undertaking to transform our volunteer experience.
As UK Chief Commissioner, Carl will head up Team UK – a group of volunteer Commissioners who provide leadership and support across Scouts in the UK.
Carl's focus will be on supporting our volunteers to deliver an exciting programme for young people and to get the most out of their roles. He said:
'The pandemic has hit some communities really hard, and so many Scouts volunteers have gone above and beyond to support young people through a very difficult time.
As we rebuild in the coming years, we have a real opportunity to help more young people, from all backgrounds, especially in those communities worst affected by the pandemic.'
In addition to his roles at Scouts, Carl's a Trustee of the Skelton Trust – a charity designed to support voluntary organisations in the North West of England.
In his professional life, Carl works in commercial banking with NatWest.
You can find out more about Team UK here. Follow Carl on social media here to say hello and stay up to date.
Chair of the UK Board of Trustees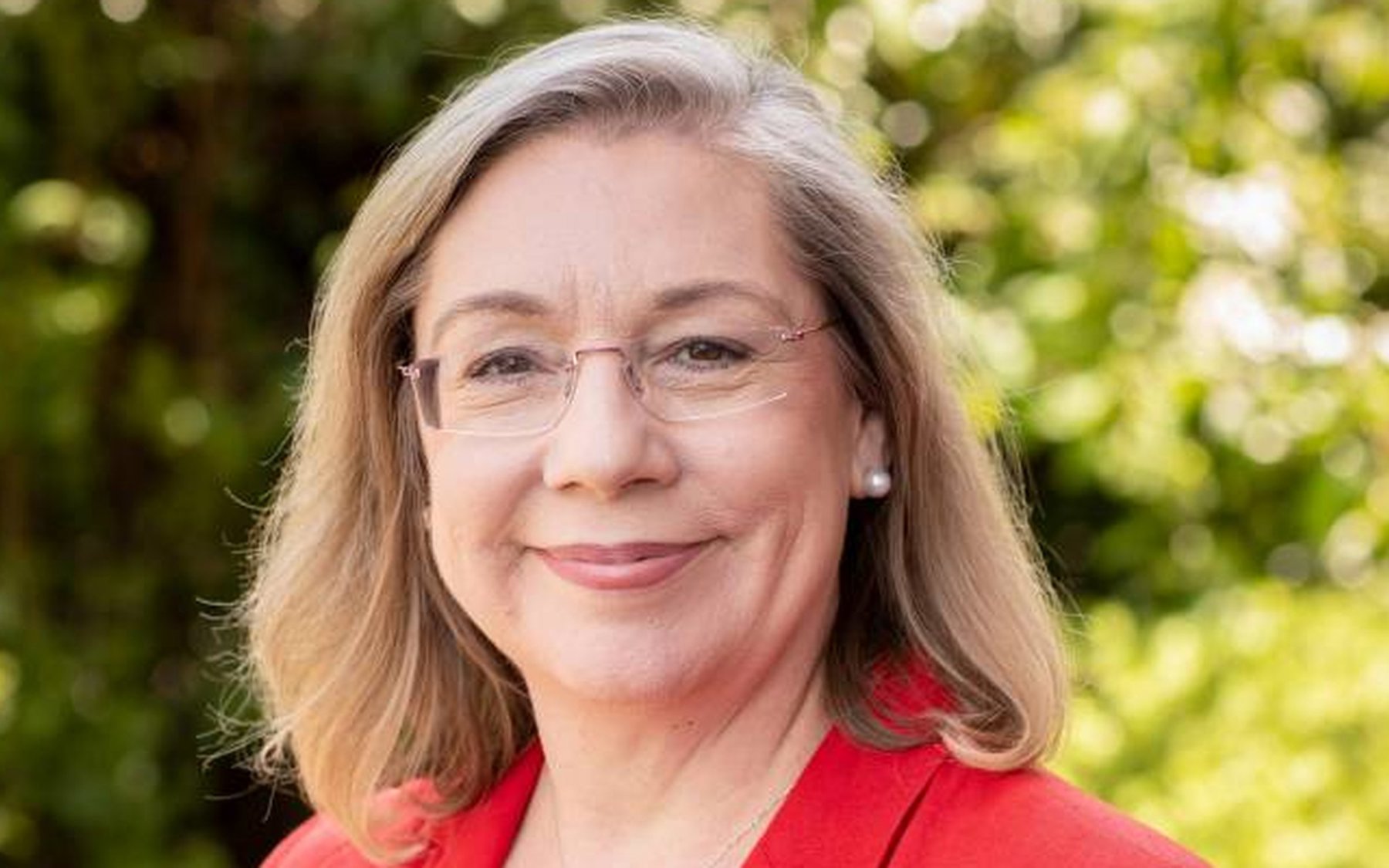 Jennie Price will be taking up the role of Chair of the UK Board of Trustees, which shapes the decisions we make as an organisation and monitors our performance.
Jennie's background as Chief Executive of Sport England and Chair of Trustees for the Youth United Foundation have fuelled her passion for youth advancement and given her a strong track record in good governance.
Jennie said: 'I'm thrilled to be joining Scouts as Chair of the Board because of the difference Scouts makes to the lives of thousands of young people across the country, and its ambition to grow and diversify its membership.
I'm looking forward to working with the trustees to make sure Scouts is accessible for everyone.'
You can find out more about the work of the Board of Trustees here.
A welcome from the Chief Executive
 Matt Hyde, our Chief Executive, added: 'Everyone in Scouts is looking forward to welcoming Jennie as our new Chair and Carl as our new UK Chief Commissioner at a pivotal time when we need to rebuild after the COVID-19 pandemic. I'm confident their experience and knowledge will help us meet this challenge.
They will build on the extraordinary contribution of the current Chair, Ann Limb and the current UK Chief Commissioner, Tim Kidd. Both have made a remarkable impact on the organisation during their times in the role.'